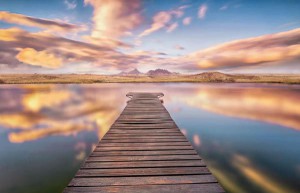 LBtec Kimya is a member of Idensol Group which was established in 1994, as a successful global market leader in chemical manufacturing and distribution. The company manages complex supply chains for both chemical manufacturers and consumers by simplifying market access to a list of products and services for specific segments. It combines a global network with outstanding local execution.
The headquarter of the company is located in Istanbul, a strategic point between two continents, and owns a warehouse and production facility of 6000 m2 in Dudullu Industrial Zone in the Asian Part.  We are certified under ISO 9001:2008 for the production and trading of chemical products and seeking for 14001:2015, whereas our innovation center owes a development team of 14 people working with advanced instruments and equipments, providing our clients new technology products while improving the quality of existing chemicals.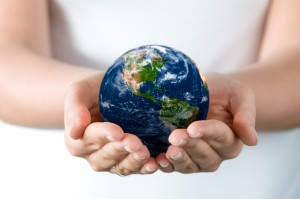 LBtec Kimya is a "Service Oriented" organization constituted by an excellent organized team of specialized scientists such as chemical engineers, environmental engineers, chemists and mechanical engineers that collaborate together to comprehend the need and expectations of each customer,  and therefore :
– It studies and solves the problems connected with the operation of services in the industry
– It offers an up-to-date series of technologies for plants protection and process efficiency, looking for the best performance along with environmental preservation and safety
–  It offers products for industrial manufacturing process making their appropriate selection and directing their enforcement.
LBtec Kimya operates a global network with more than 120 locations in 24 countries. With its global workforce of more than 1200 employees including our distributors, our business goes far beyond the sheer distribution of chemicals. LBtec Kimya :
–  connects chemical manufacturers and chemical users in a value-adding partnership.
– has long-standing experience in the individual countries and local excellence through its sales and marketing organization.
– manages the business regionally, holding leading market positions across Europe, Africa and Middle East while continuously expanding its presence.
– sets safety standards within the industry and operates in line with the "safety first" principle globally.
LBTEC 
Your Chemical Partner